Contact us today!
Office Staff
Wayne Roush, President
Dave Fleener, Vice President
Ron Schulte, Assistant Manager
Clay Schulte, Secretary/Claims
Julie Utter-Beuter, Policy Processing/Accounting
Jamie Garringer, Underwriting
Vickie Clymer, Administrative Assistant
Bonnie White, Administrative Support Staff
Office Hours: 9-5PM, Monday-Friday
Emergency After Hours Claims:
1-866-690-8329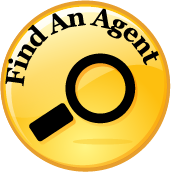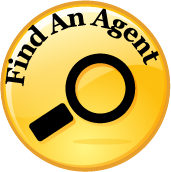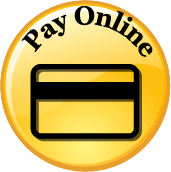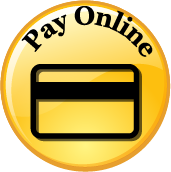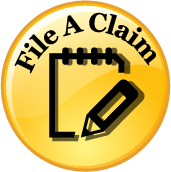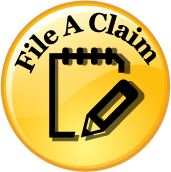 Please be advised that we are unable to bind coverage or accept changes of coverage via email or voicemail.
Please speak to an agent directly.